Quality Assurance
We have developed a culture within our organization at all levels to work to maintain high quality standards. The management team is constantly ensuring that best work practices are maintained. Our entire workforce is dedicated to deliver high quality products.
We follow quality procedures to comply with ISO 9001 Quality Standards.
There are regular, stringent and comprehensive quality audits conducted by our customers. We also engage certifying agencies like Maruti to visit and perform audits on our Quality Assurance processes.
Our reputation of excellent service and quality since 1998 has made our team the largest manufacturer of Castings.
Our foundry uses only Specified Pig Iron. Each molted ladle is tested for chemical composition to ensure required quality and test bars are casted for tensile testing. The patterns are checked at regular intervals for wear and tear. The castings after shot blast are checked for dimensional accuracy.
There is complete traceability of each casting produced in the foundry.
We have complete laboratory for physical and chemical test of metal and sand. All incoming Raw Materials – Metals, Sand, and stores are checked and then passed for usage. We have in-house, hardness test. All the castings are guaranteed for quality.
Quality Control
Quality is the hallmark of AAPL. Products undergo rigorous quality checks at every stage of production. In order to ensure the physical & dimensional properties of our products, our Quality Control Department has facilities for:
Raw material checking: Raw material Pig iron,M.S. Scrap, Sand.
Chemical analysis
Checking of Material Test Certificate of the Producer / Traders
Green Sand Preparation
Permeability Check
Moisture Check
Green Compressive Strength
Sand Hardness
Carbon analysis
Visual Check – for defects : shrinkage, feeding, porosity, cavity
Dimension check
Surface finish Check
Pouring temperature
Physical testing by Brinell Hardness for hardness
Chemical testing by Spectrometer
Documentation
Packing- Despatch (PDIR)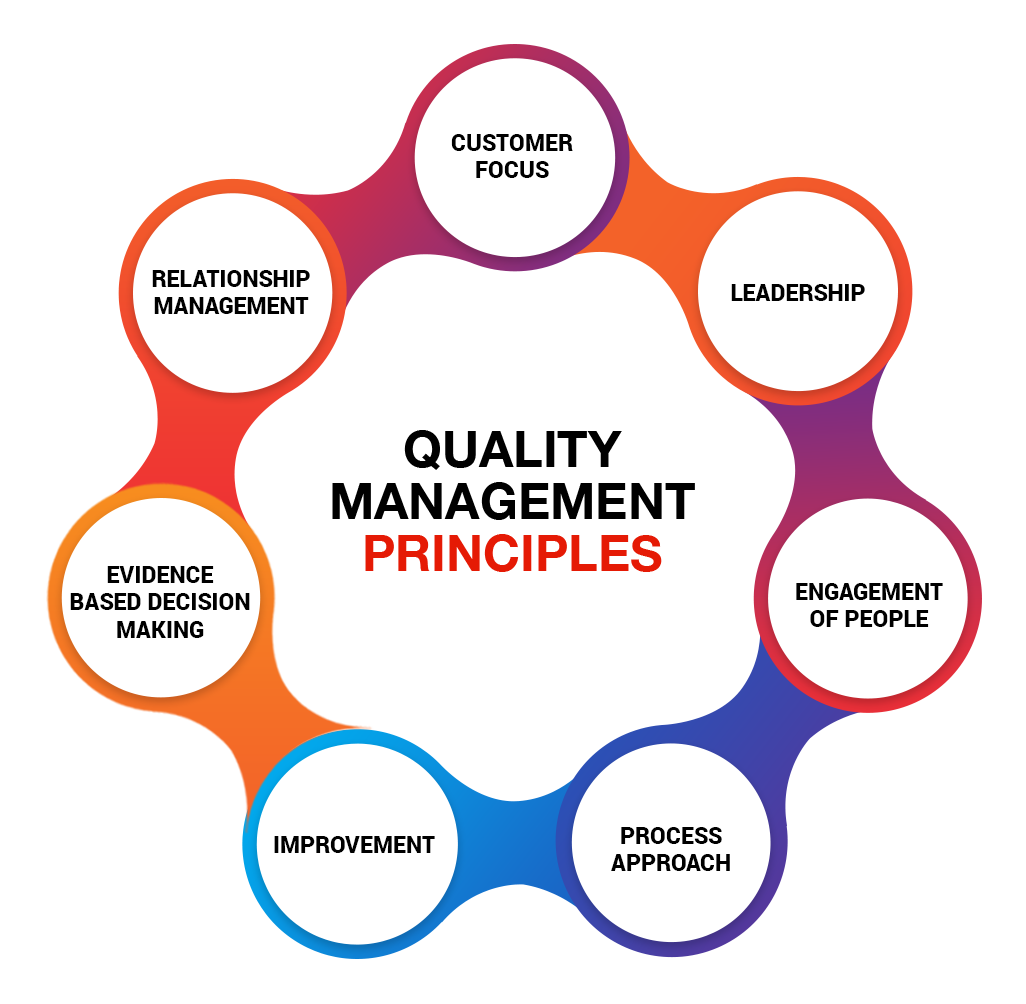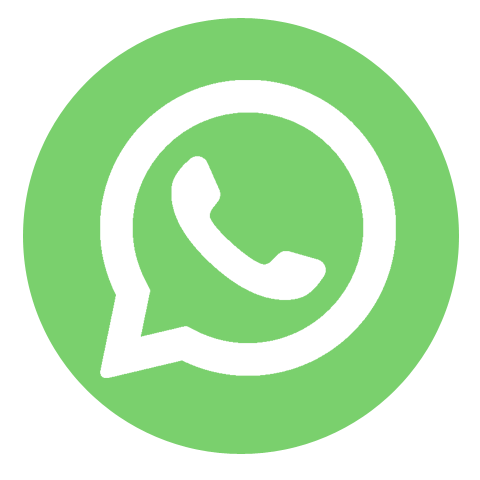 Top